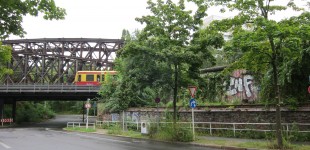 Last remains of Berlin wall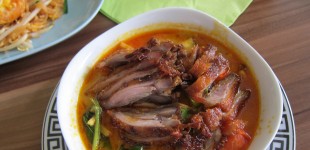 Thai dish in a Berlin restaurant.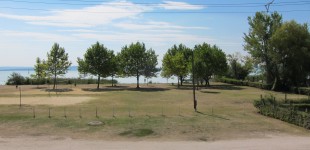 Another view from the train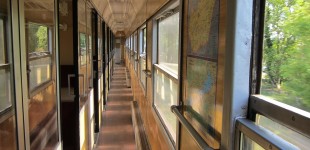 Inside a train in Hungary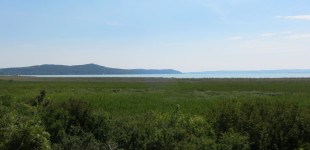 Our trip to Hungary this summer. View from the train on the way back to Budapest.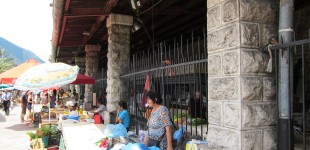 A nice market in Kotor, Montenegro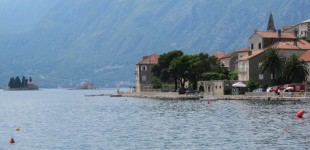 A beautiful little city in the Bay of Kotor.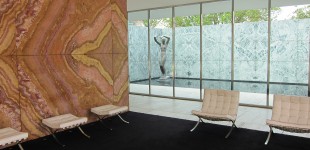 The Barcelona Pavillon by Mies van der Rohe.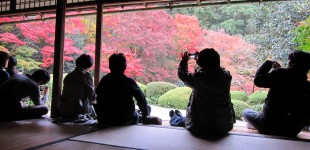 Beautiful autumn in Kyoto, Japan.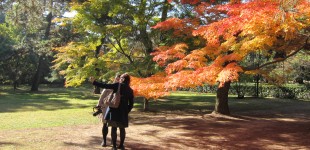 Beautiful tree in Kyoto, Japan.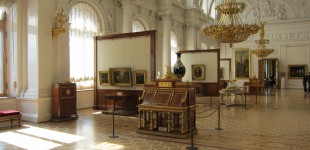 Inside the Emitage in St Petersburg, Russia.